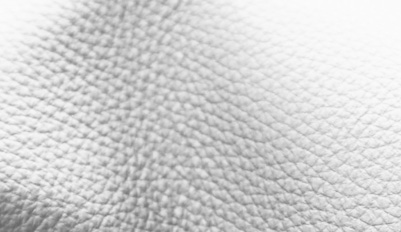 We supply leather for upholstery, furniture,
footwear and leather goods.
In the
section you will find a selection
of the types of leather in our warehouse.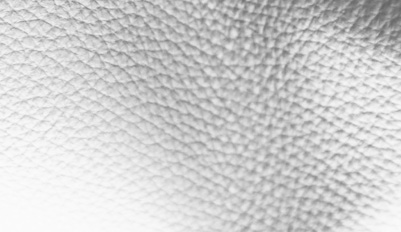 Do you need few pieces of leather
In our
you will find leather you can order directly.

Did you not find what you were looking for
in our Leather stock section and Online shop?
Do you want to order customised by leather by type or colour?